When you're a homeowner, it's important to have someone you can trust to take care of your property for you. That's where considering hiring a property manager is important.
There are ways to help you search for the best one. Some people consider someone who is licensed and insured. Others search online for a different property management review provided by a client.
Why Hire a Property Manager?
Many property owners struggle with the day-to-day management of their rentals. From finding tenants to collecting rent to property inspections, the list of responsibilities can seem endless.
But there's good news: a property manager can take all of that stress off your hands.
Some benefits of doing so include:
1. A Property Manager Can Save More Time.
If you're like other people, you have limited time to devote to your rental property. The good one can take care of all the day-to-day tasks, from finding potential tenants to dealing with repairs.
2. A Property Manager Can Save You Money.
Good property managers will work hard to keep your costs down and your rental income up. They'll know how to get the best deals on repairs and maintenance, and they'll also be able to screen tenants carefully to avoid problems down the road.
3. A Property Manager Can Give You Peace Of Mind.
When you hand over the keys to a professional, you can relax knowing that your property is in good hands. You won't have to worry about the rent that is not being paid or the tenants taking care of the property.
And if there are problems, you can rest assured that they'll be dealt with quickly and efficiently.
4. Property Managers Have More Expertise And Experience.
Look for someone with the experience and expertise to maximise the return on your investment. They will work on marketing your property effectively and screen tenants carefully to minimise vacancy periods.
5. A Professional Property Manager Also Knows The Law.
This is important as it pertains to eviction procedures and other legalities surrounding being a landlord. They will handle all contact with the tenant, so you do not have to put yourself in a position of potential conflict.
In short, when you hire a property management specialist, you are hiring someone who is an expert in all aspects of property management.
What to Look for When Hiring Property Managers?
As a property owner, finding someone who can help keep your investment property in good condition is essential.
But with so many of them out there, how do you choose the right one?
Here are factors to look for when choosing a property management company:
Organised And Detail-Oriented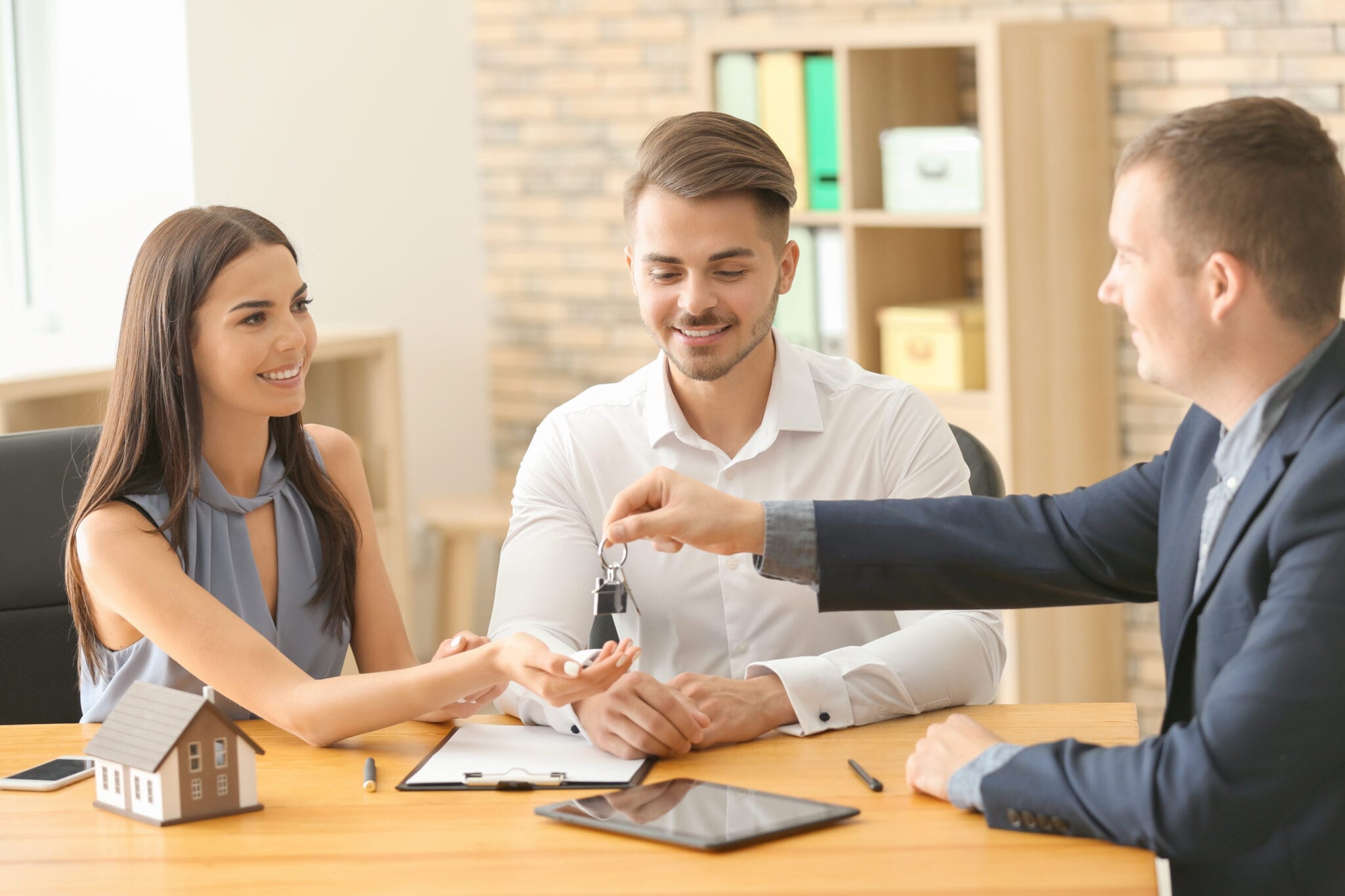 A good property management company will keep track of maintenance schedules, rent payments, and other important details. Additionally, they should be proactive when it comes to handling tenants and landlords.
Experienced in the Real Estate Market
They should provide you with ideas about current trends. Plus, help you make informed decisions about pricing and marketing your rental property.
Additionally, they should have a strong network of industry contacts that they can tap into to help you find the right tenants.
Responsive and Easy to Communicate With
You should feel confident that you can reach your property manager when you need to and that they will respond quickly to any concerns or issues that come up. A good one will make your life easier, not more complicated, so be sure to choose someone you feel comfortable working with.
Trustworthy
Since they will have access to your home or office, you must find someone you can trust.
Here are tips for finding one that you can trust:
Talk to other landlords in your area and see who they use for property management.
Ask for references from previous clients.
Run a background check on some property management companies.
Check for any criminal record or financial problems that may be a red flag.
Schedule an interview with the top candidates.
Ensure you get a written contract outlining the property manager's duties.
Read online reviews.
Finding an experienced property manager can save you a lot of headaches down the road.
Affordable
Property management services can be expensive, so you'll want to ensure you find someone within your budget. Get quotes from different companies or managers before making your decision.
By keeping these things in mind, you can be sure that you'll find the right one for your needs.
Wrap Up
Whether you're a homeowner or an experienced landlord, finding and hiring the right property management company can be tricky. There are things to consider when making your decision, but with the help of this guide, you'll be able to find the one for you.
Just be patient. Finding someone may take some time. But once you do, you can sit and relax, knowing that your property is in good hands.