When you are ready to buy a home, you will want to find a real estate agent specialising in working with buyers. This is known as a buyer's agent.
A buyer's agent can find the right home for you, negotiate the best price, and protect your interests throughout the home buying process.
Hiring a buyer's agent is a wise choice if you're looking to buy a home. With the increasing demand for their services, no wonder more and more people want to become a buyer's agent.
But if you're still wondering if you need to hire a buyer's agent, here are some very good reasons:
The process can be quite confusing if you're not experienced in buying a home. A buyer's agent knows everything involved in the process and can help you navigate it.
A buyer's agent will help you find properties that fit your criteria. They'll also provide you with information on the neighbourhoods, schools, and other factors that you might not find on your own.
When you find a home you like, a buyer's agent will negotiate with the seller on your behalf. They'll try to get you the best price and terms possible.
A buyer's agent will save you time and hassle. They'll do the legwork of finding homes and negotiating on your behalf. This can be a huge time-saver, especially if you're busy with work or family.
But with plenty of real estate agents claiming they're doing everything for the buyer, choosing who to work with can be a challenge. To help you decide, here are the 10 qualities to look for in a buyer's agent.
1. Knowledgeable
A buyer's agent needs to know about different available properties, as well as the prices of those properties. They should also be familiar with the neighbourhoods where these properties are located.
Knowledge of the real estate industry allows a good agent to help clients find the perfect property for their needs and budget.
2. Organised
A buyer's agent must keep track of their clients' preferences, budgets, and the properties that have been viewed. This information helps them narrow the search and find the best possible option for their clients.
3. Excellent Negotiation Skills
When making an offer, they need to be able to get their clients the best possible price. They also need to negotiate on other aspects of the purchase, such as the necessary repairs and closing date.
4. Good Communication Skills
Buyer's agents need to be able to keep their clients updated on the status of their search, as well as any changes in the property market. They should also be available to answer any questions their clients may have.
5. Integrity
A buyer's agent should be honest and transparent in all dealings with the buyer.
A good real estate agent should always disclose any information that might affect the decision of potential buyers to purchase a property.
6. Persistent
A buyer's agent should be persistent in their search for the perfect investment property for the buyer. They shouldn't give up easily and must continue to look for properties that meet the buyer's needs even if it takes a long time to find the right one.
7. Resourceful
A buyer's agent should be resourceful and know where to find the information the buyer needs. They should be able to use their resources to find properties that prospective buyers might not be able to find on their own.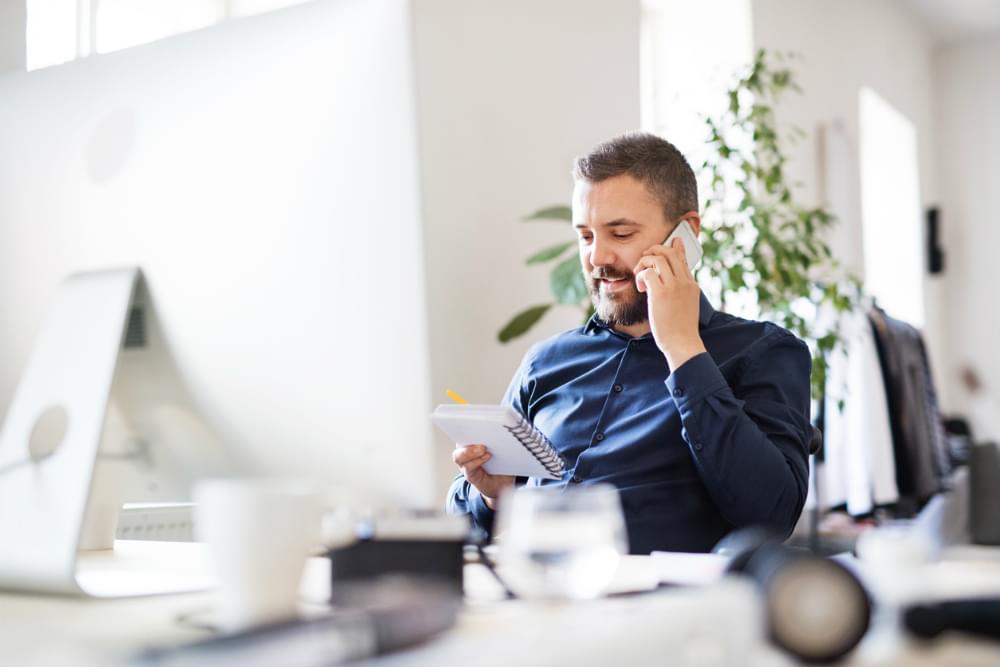 8. Patient
A buyer's agent should be patient with the buyer. They should understand that finding and purchasing a property can be stressful and take a long time. They should be patient with the buyer and help them through the real estate process.
9. Attentive
An agent's attention to detail is important because they will notice things that an ordinary person might miss when viewing a home. This attention to detail is imperative for your agent's reputation and for you.
This attentive spirit also helps when you properly navigate the real estate game, ultimately aiding you in finding the investment properties you want. Rest assured that every detail of the property has been looked at meticulously.
10. Tenacious
The agent has to search down every lead to find the perfect house for you. This requires a great work ethic and a persistent nature.
They have to be willing to pursue every lead they find and hustle aggressively to find the house you are looking for. They must work smart and put in enough time to do what is necessary to close the deal.
Summary
The qualities of a buyer's agent are important to consider when hiring someone to help with your home purchase.
A good buyer's agent must know the local real estate market, be a good negotiator, and have your best interests in mind. Also, they have connections within the industry, including property managers and mortgage loan officers.
Overall, a buyer's agent can help you navigate the home buying process and guide you through any challenges.
Remember, the agent you choose to help you buy a house will greatly impact whether or not you find your dream home. It's important to choose wisely.