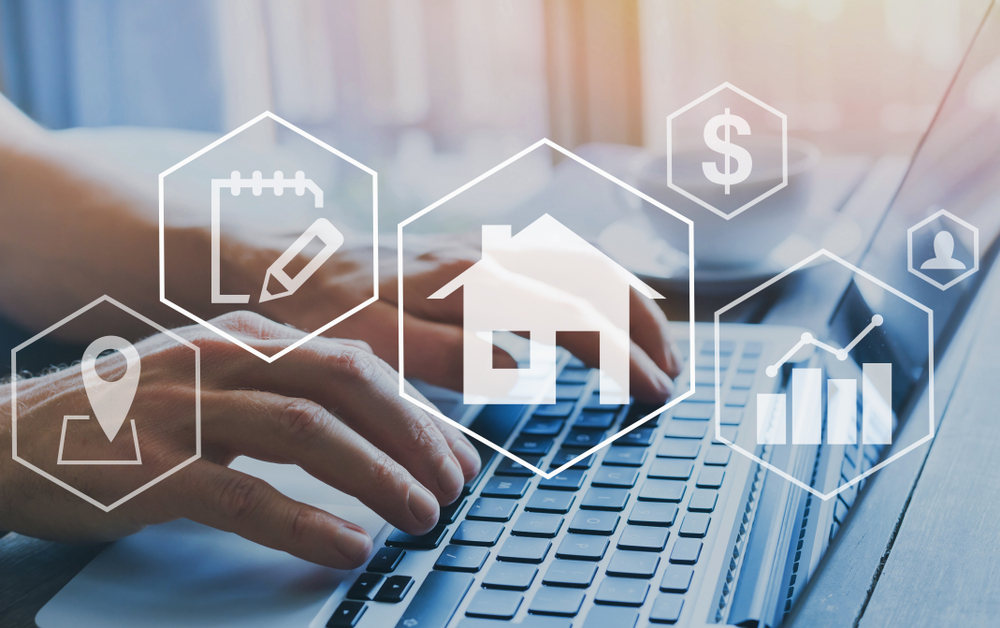 For the past two years, in Portland, Oregon, home sellers have enjoyed a market that has favored them. Interest rates and inventory levels have remained low, and home prices have climbed. Lucky home sellers ended up selling their homes for thousands more than the asking price.
However, there are signs that the market is cooling. Most have known the 'hot market' could not last forever, but it was anybody's guess as to when things would change and what would bring about the change. At the midpoint of 2022, we have answers to when things will cool and how.
Interest rates are now rising, and there is a definite slowdown in the Portland housing market. Home purchases generally begin growing in the early part of each year, around March, and continue rising until sales peak sometime in May.
In 2022, that has not happened. Sales from March through May have remained virtually flat, indicating that the housing market is stalling or slowing. The combination of rising interest rates, record inflation, low consumer confidence, and sky-high pricing has dulled the collective appetite for Portland housing.
Low Inventory Levels
One condition that has remained in effect is the low available housing. Usually, the stock of homes will steadily rise throughout the first part of a year, peaking in July or August. That trend did occur this year (inventory levels have increased) since inventory has been slowly growing through the first six months. However, buyer traffic has not risen along with it and has remained relatively flat. Inventory levels in Portland are increasing, but it doesn't look like there are as many buyers looking for homes.
Will this signal an end to inventory problems? Will the rising inventory of homes overtake homebuyer traffic, leading to higher inventory levels? Time will only tell, but it looks like the number of homes on the market in the Portland area is poised to increase throughout this year.
When rising inventory exceeds buyer demand, a slowdown in housing usually occurs. In the Portland area, that slowdown has already begun; we won't have to wait until late July or August to see the evidence of it. Along with this trend, another interesting one has developed.
Total Days on the Market
Total days on the market and median days on the market usually refer to how long homes sell in a given market. Data on this metric varies greatly depending on the source, their data, and the accuracy of their data. Some sources may not include specific home categories; others may consist of every variety. Overall, Portland homes aren't selling as fast, despite our information source.
A few months ago, Portland homes were on the market for as little as 6-days. According to some information sources, the median time on the market for houses in Portland was 34 days in June; regardless of the information source, homes in Portland stay on the market longer.
This data means that homebuyers have more time to decide on the home they like, there is not as much competition, and bidding wars are decreasing. That said, some popular real estate data aggregators show that Portland is still selling homes in as little as 6-days, it may take a few months to get accurate data.
Current Home Prices, Rising
Not surprisingly, given the low inventory situation, housing prices in Portland continue to rise, averaging an 11.3% overall increase. According to Redfin, by May this year, housing prices had risen 9.6% higher than last year. The median sales price of a home is $599,250, and in June, the median sold price was $525,001, according to RocketHomes.com.
Most data sources show that home prices in Portland are starting to cool. Although home prices are not decreasing, homes stay on the market longer, and inventory levels steadily increase each month this year. Homebuyers can enjoy more options and more time to decide on the home they want. Most will avoid bidding wars, too – maybe home prices have slightly decreased.
Redfin gives the city a score of 51 in the 'competitive markets' area, which means it is somewhat competitive. Some homes receive multiple offers, and the average home sells for 5% above the list price, more desirable homes can sell for as much as 12% more.
In terms of year-to-date average sale prices, a breakdown of the four sections of the city makes it clear that housing prices are rising throughout the market.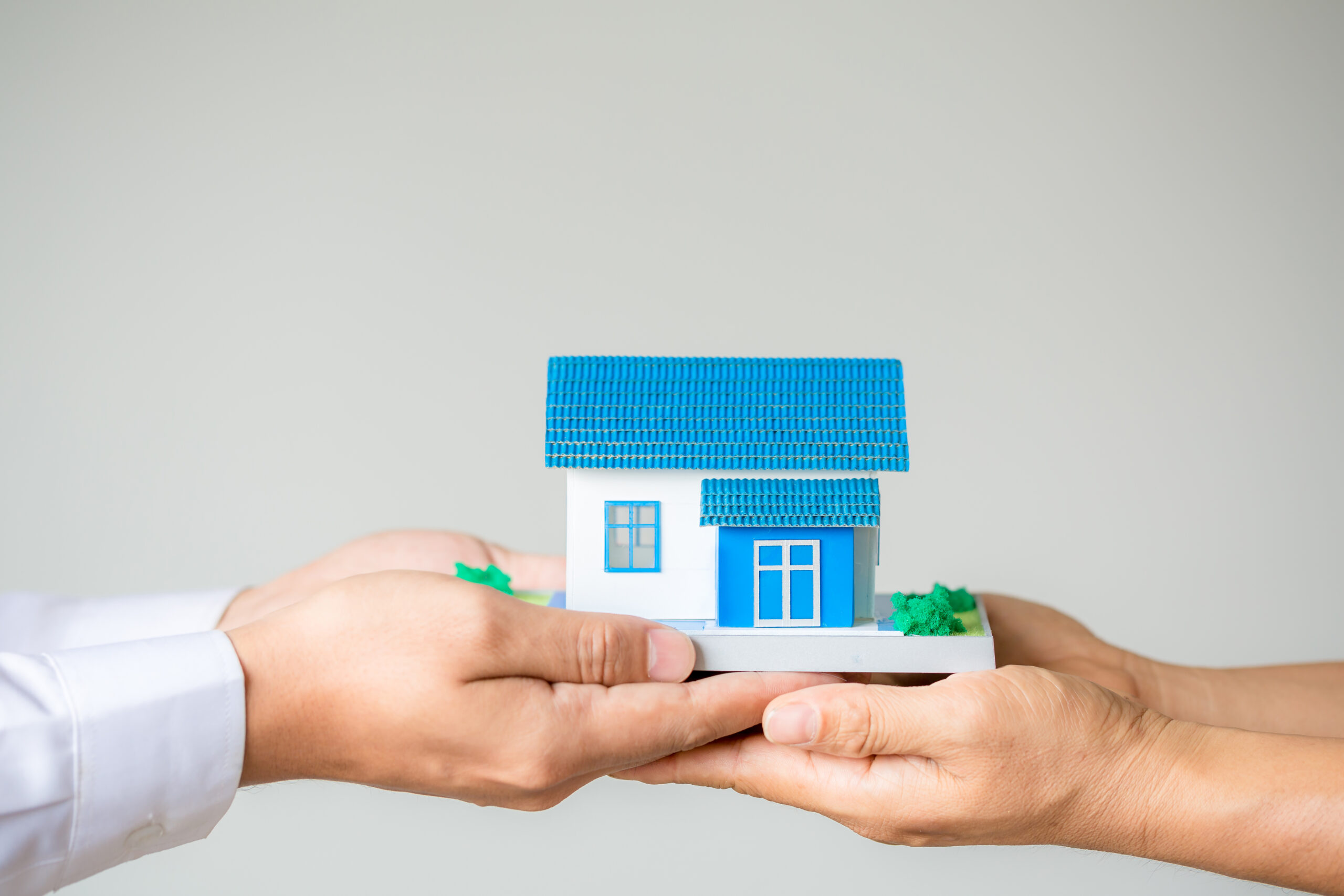 Northern Portland has experienced a 9.6% average sale price increase, up to $534,000.
Western Portland has enjoyed a 9% increase, bringing the average sale price of a home in this area to $818,000.
Northeast Portland has had a 9.2% increase, bringing the average sale price to $637,700.
Southeast Portland had the most significant year-over-year increase of 11.2%, bumping the average sale price to $572,700.
The condo market generally tends to mirror single-family housing trends, only more subtly. For 2022, that would mean the Portland condo market will cool down, as indicated by the information above. These events may lead to a more balanced market, creating more healthy housing conditions in the city for condominium and single-family homeowners.
New Construction Homes
New construction in Portland should remain reasonably stable in terms of growth throughout this year. Data from the Cummings Group shows that 2022 may have more residential construction projects than 2023.
Portland's commitment to the Zero Cities Project indicates that renovations and new construction projects will be in demand for years. Even with a slowdown in construction, the city's commitment will drive new construction projects to meet the city's 'net-zero buildings goals.'
Portland's net-zero commitments mandate a 40% drop in carbon emissions by 2030 and 80% by 2050. Their Zero Cities Project report outlines the city's involvement and responsibilities. It highlights that new and renovated buildings with zero carbon emissions are a high priority; affordable new homes are essential, too.
Aside from the city's program, Portland is among the top places to live in the United States, offers the opportunity to work with some of the world's most impressive companies, and is near popular cities and great outdoor adventure. Residents moving to Portland and many others looking for affordable housing in nearby suburbs will continue to drive demand for new homes and new commercial centers.
Suppose you are employed in new home construction or commercial construction. In that case, Portland may be a good place to move. Currently, the city is barely keeping up with the demand for new housing, with labor shortages adding to issues.
See Also:
Portland, Oregon Construction Market Analysis from the Cummings Group, Cummings Management Group, Inc.
Portland Zero Cities Project Report