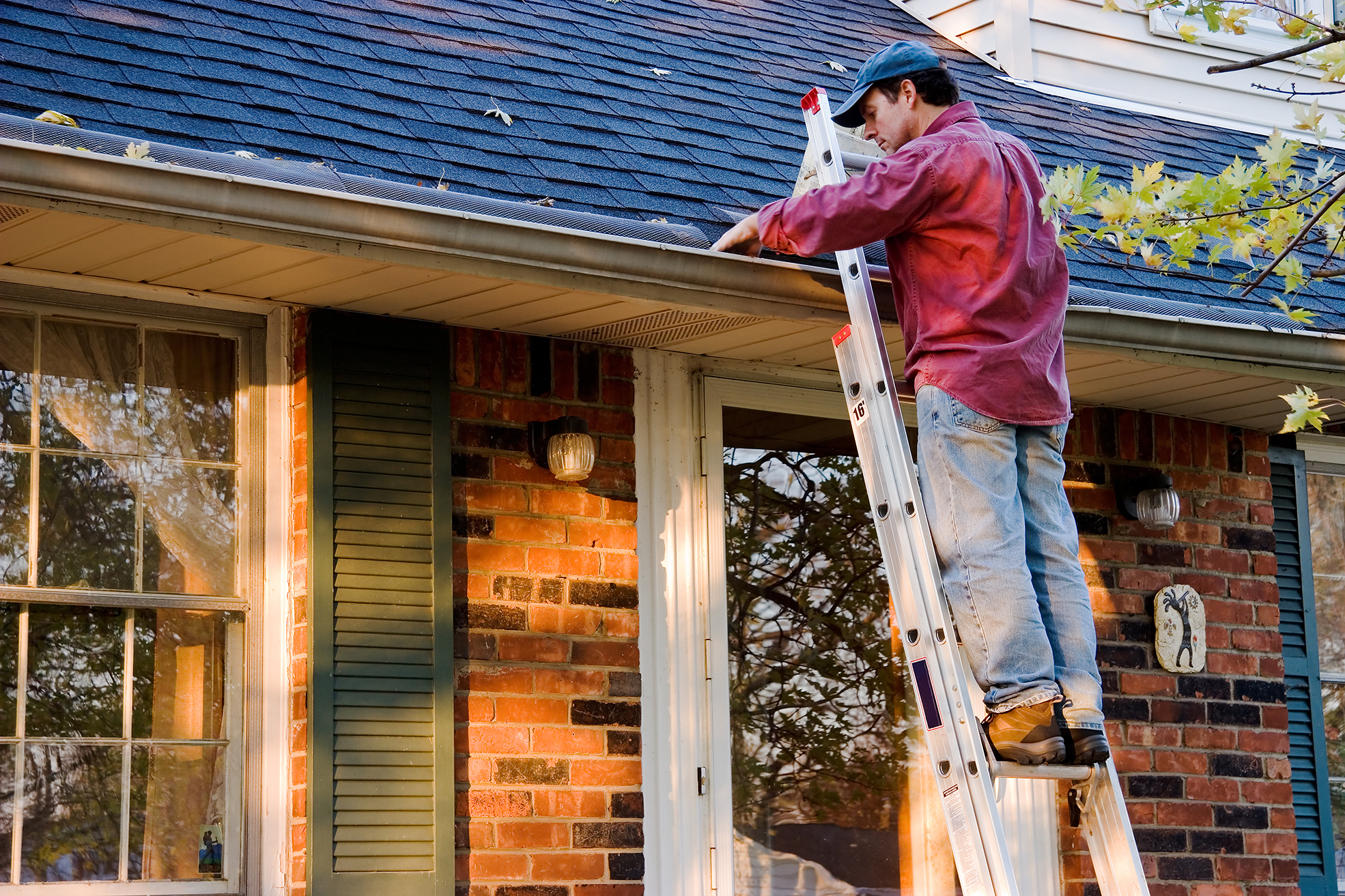 If you're thinking about selling your home soon, then you are probably already making a plan to get it in shape with home maintenance projects. Every home is unique when it comes to helping it look its best to sell. However, there are some tasks to get done that any Atlanta home that's going on the market can benefit from. Whether you want to sell your home now, or in a few months, there are maintenance projects to follow by the season, to get your home ready to welcome potential buyers.
Winter
To help prepare your home to battle rain and storms, you'll want to make sure your roof and gutters are ready. It can be easiest to hire someone to clean out your gutters and roof from debris and then check for broken or missing shingles or tiles on the roof. You can get your yard ready for the winter by covering up your grill and outdoor furniture or bringing it in for the winter. Trimming back trees and shrubs can also prevent hazards during heavy storms. Winter is also a good time to check on the insulation around windows and doors to keep the heat in.
Spring
After winter storms, it's time to make sure your home didn't withstand any major damage. You'll want to check your windows and doors to make sure that caulk and insulation are still in place. You can also wash and inspect window sills for softening or rotting wood and make repairs as needed. This is the time to reseal your deck or patio to get ready for outdoor living. If there are cracks in concrete walkways, spring is an ideal time to fill them up. You can also install yellow lights in outdoor fixtures to deter flying insects. 
Summer
Before summer heat gets into full swing, your home should be ready to stay cool when the temperature rises. You'll want to check your HVAC system to see if filters need to be replaced. Ceiling fans can also be dusted to be sure you'll have clean blades when fans go into overdrive in the summer. In your yard, you'll want to check on your flowers, add mulch to beds, and remove dead leaves and blooms. Cleaning your porch, deck, and patio is also a must at the start of the season.
Fall
Fall is the time to check on your roof and around doors and windows again to make sure there are no damages to repair to protect your home from the elements. Gutters and downspouts should be cleaned, and if you have a chimney you'll want to also have it checked and cleaned. Summer storms might have taken their toll on trees, and you'll want to have them checked for branches that might be hazardous to your home or power lines.
Home maintenance is a necessary part of owning a home, but it's easy to fall behind when life gets in the way. If you are thinking about selling your home soon, staying on top of home repairs season by season can make your life easier when it comes time to get that for sale sign up.