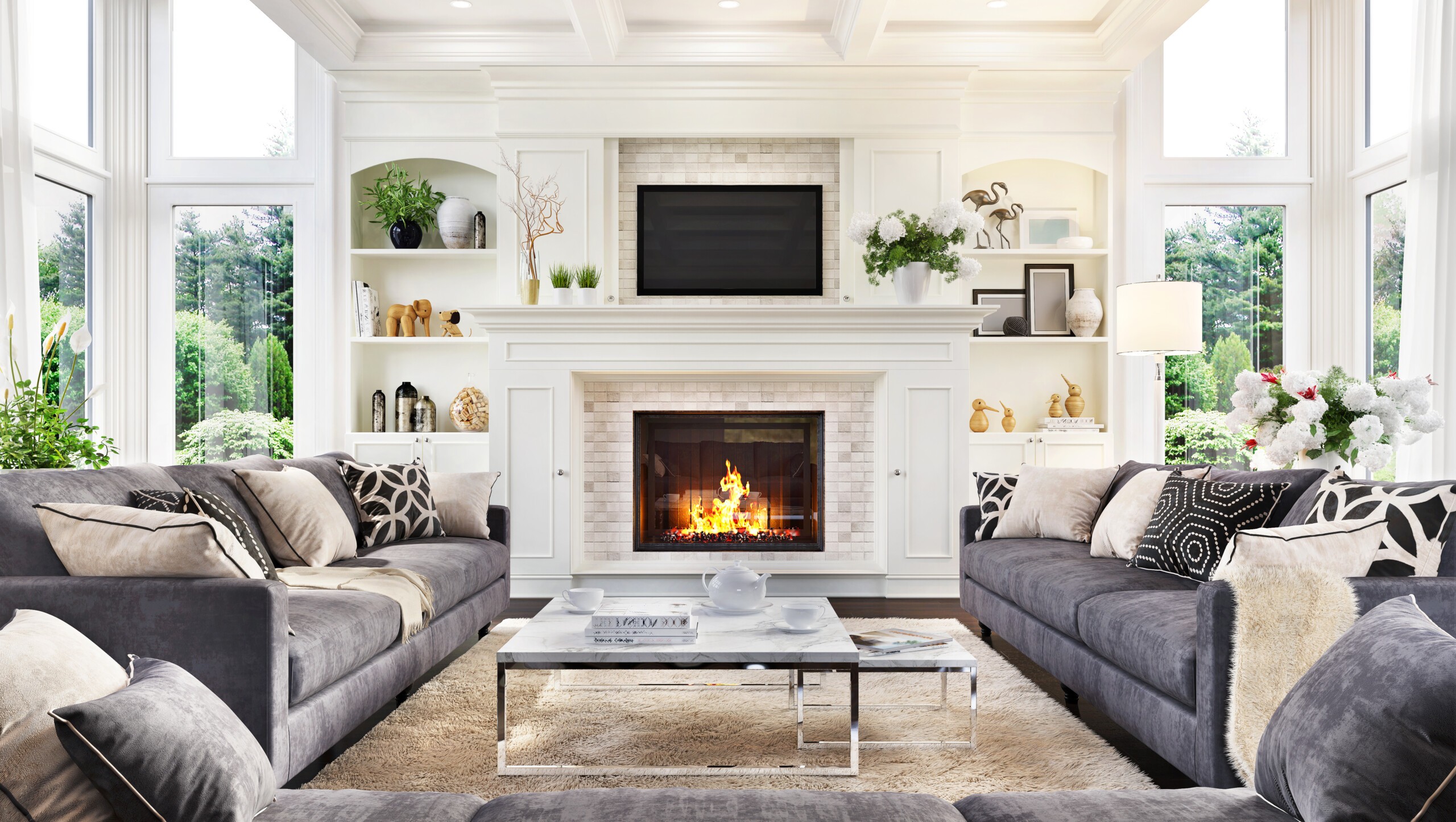 Small, subtle changes can really make all the difference to your interior décor at home. Without having to redecorate your home, you can entirely transform the overall look and feel of your living space with the following tips we've laid out for you. From cabinet hardware to altering the aroma, there are an abundance of options available to you.
Cabinet Hardware
Changing your cabinet hardware can take a classical piece of furniture from shabby to chic. The fresh, new vibe you're introducing onto your furniture pieces not only enhances the overall appearance and aesthetic, but it increases the longevity of your piece overall. Gone are the days of fast trends and changing furniture regularly when you can incorporate beautiful adaptations such as enhancing your cabinet hardware. Consider natural metals like antique brass or smoked bronze for a real industrial feel.
Lighting
You'd be surprised at the sheer volume of change the right lighting can bring to your living space. If you feel your space is lacking in depth and feeling a little flat, it's time to introduce a variation in your lighting. Try to introduce 2-3 lighting sources per room of all levels, this way you can create a harmonious balance and a variety of atmospheres depending on the occasion and type of lighting required. Low level lighting is usually associated with relaxation, informal occasions, with lighting above eye level associated with a more formal function, such as a dinner party.

Soft Furnishings
Soft furnishings tie any room in together. The benefit of soft furnishings is that they are so easily changeable, and you can even put your old cushions and throws into storage to turn out at a later day if you fancy another change.
What is a soft furnishing? A soft furnishing is anything made from fabric. This can be anything from your towels, curtains, bedding, throws, cushions, and a variety of other things.
Our personal soft furnishing favourites:
Chunky knit throws in a neutral shade
Feather cushions for your bed and sofa
Table linen
Matching bathroom ensembles
Aroma
Is there anything more beautiful than arriving home to a beautifully scented living space, or welcoming guests into your home with indulgent scents taking over your space. It's important to note how easy it is to go overboard combining too many scents and how this can do the exact opposite of what you're trying to achieve. We have established the perfect balance of fragrances for your home.
Kitchen: For reducing food smells, introduce spice-based scents
Dining Room: Light and citrus
Bathroom: Citrus and herbals
Living Room: Clean cotton
Office: Sandalwood