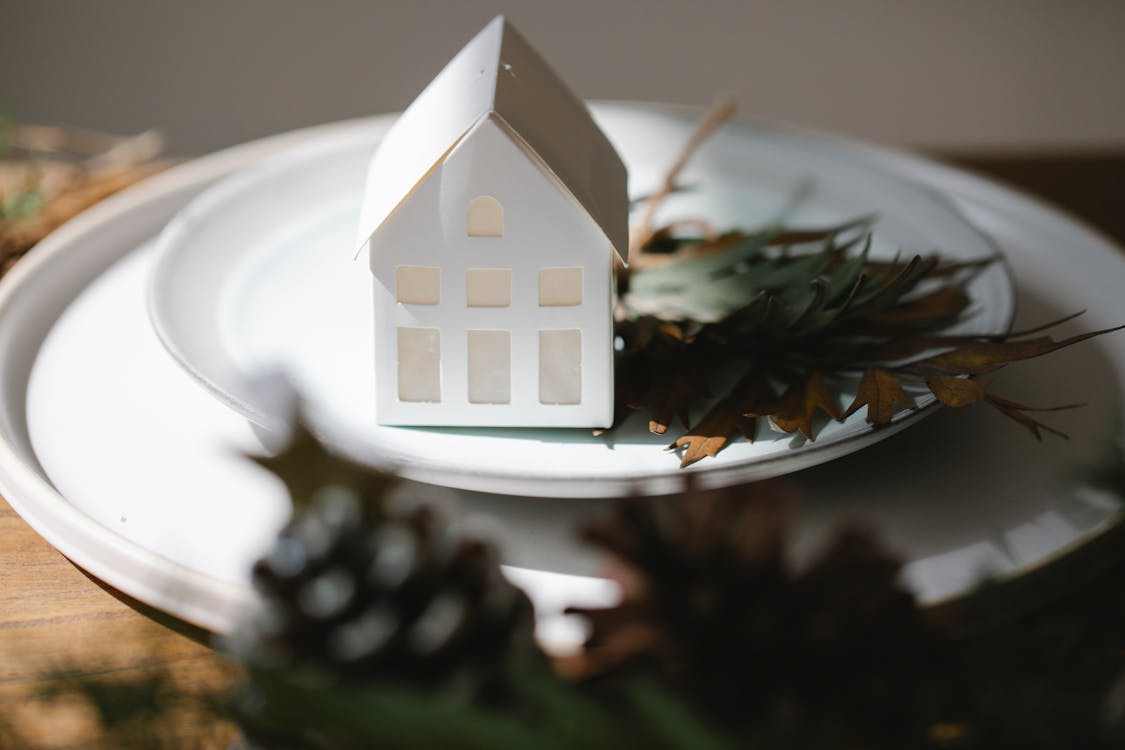 Everybody has an idea of a perfect dream house. Some people even spend their whole lives trying to earn enough money to get one. But if you already have your own house, there are so many things you can do to make it perfect. However, every such undertaking needs good and thorough planning. Today we will talk about house extensions and everything you should know before you start.
Asking The Right Questions
The first and foremost question you need to answer or discuss with your family members is- what is the real purpose of extending your home? There are really many different reasons you can come up with. However, the real point is to figure out whether or not your idea is practical and worth any kind of effort.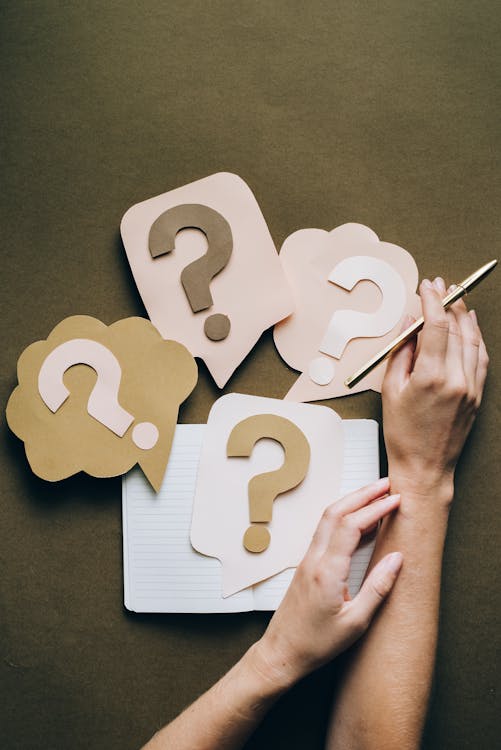 Define your ideas and your goals.
Most people deal with house remodeling and extending in order to get more living space. It may be that you have an old and limited basement space you can improve and adapt into something more useful. Take a look at your attic. Just imagine how beautiful a playroom it can be for your kids. These house improvements are more than useful anytime.
Sometimes your house doesn't really look like the one you have always dreamed about. Various house remodeling tricks can help you upgrade your living space and make your everyday life more comfortable and joyful.
Finally, in some cases, house extension issues have to do only with increasing the overall property's value. This is completely legitimate and many people do it before they decide to sell. Here, it is important to make precise calculations. It'd be good if after all the invested money is compensated by the sale.
For How Long Your House Extension Works Would Last- The One Thing You Should Know Before You Start
Depending on what kind of changes you are going to make, your house extension process can last from several weeks to several months. Since a garage is the most common source of extra space, remodeling it into a small apartment space won't take too long. On the other hand, if you want to displace your kitchen or bathroom to some other part of the house, that can be complicated due to the already set electric outlets, plumbing, or fixtures. A good idea here would be to consult some professionals in the field. They can rely on their experience and tell you the optimal time needed.
Having this fact cleared up at the very beginning will help you a lot with the whole planning process. First of all, you need to know whether you will be able to keep on living in the house during the build, or you'll need to find some temporary accommodation. Therefore, You can get help from short term corporate housing of Hinkley Point as they provide the best accommodation services. Secondly, remember that every potential delay, or the project deadline overrun, will cost you some additional money.
Make sure you know what you want to do.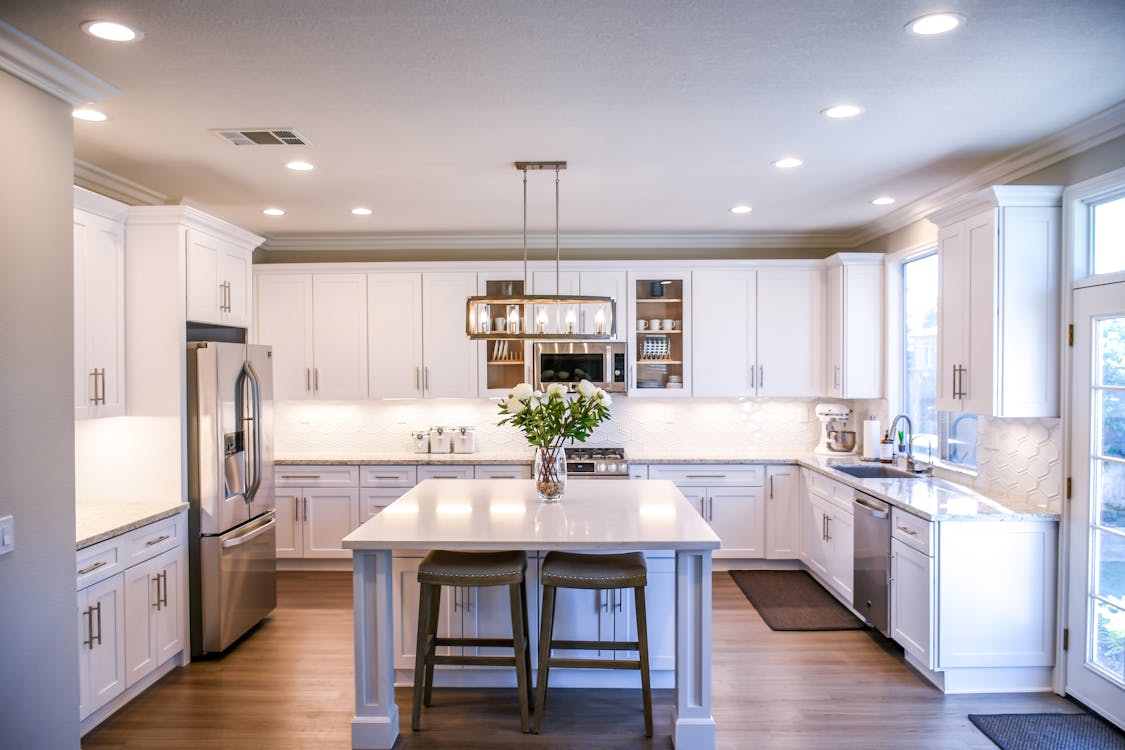 Defining Your Budget
Having a clear picture of your current financial status is something you should never forget doing when you deal with house extensions. It can be that you are already familiar with various home upgrade tricks that spare your cash on a regular basis. However, you will be happy to hear that there are ways to control your expenses during the bigger building projects as well. The most important thing here is to start doing only these works you can afford. That means you need to devote a lot of time to fit your wishes into your budget. Naturally, it is not always possible, since most of us usually want much more than we can actually pay for. But don't lose your faith. If you find a professional and reliable architect and tell him both your available budget and your ideas, we are sure he will find a perfectly balanced project solution for you.
Whom You Will Need
When it comes to some serious jobs it is good to have an experienced crew by your side. In the process of realizing your house extension plans, there are several skilled professionals you will definitely need. And, in case you haven't made up your mind yet, Top Rated General Contractors LA has all you can think of to make your dream come true.
Get yourself a suitable designer to help you create a perfect combination of styles. You surely don't want your extension to stand out from the rest of the house. After that comes an architect, and some licensed builders such as rockwallprojects.com.au, who will be the main executors of your ideas. Don't forget to make a good research before you decide whom you should hire. Not all offers are really high-quality ones. And finally, take our advice and find enough time to manage the whole process yourself, just in case.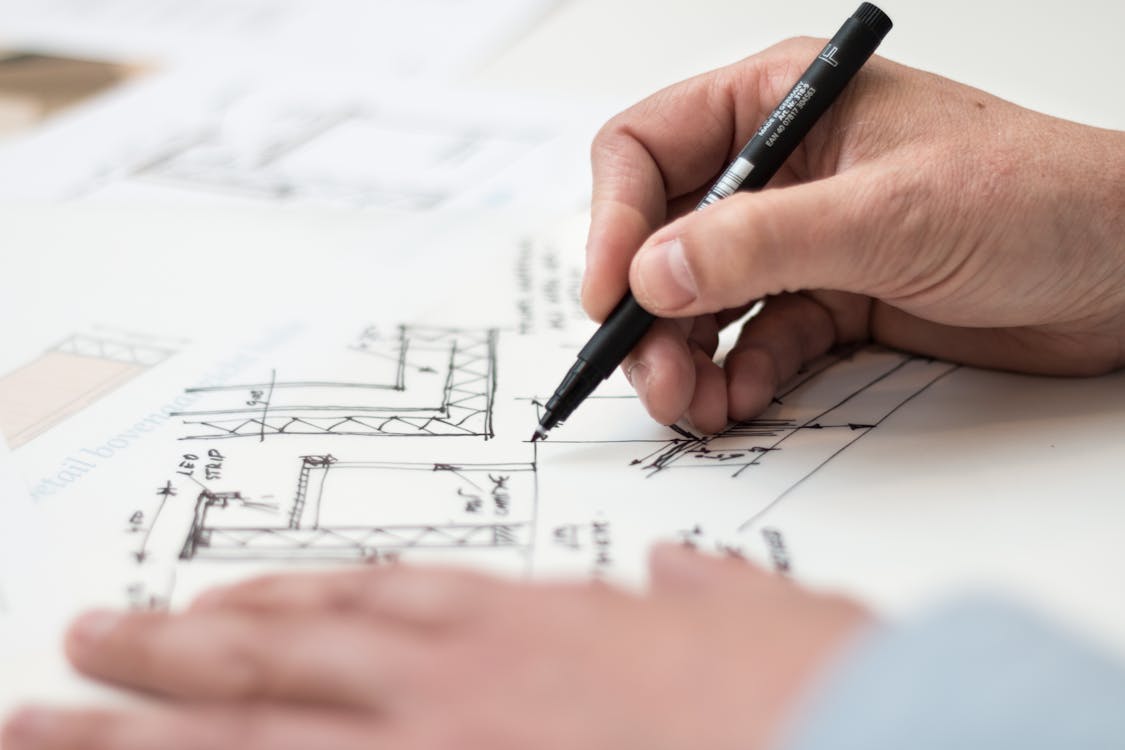 Respecting The Regulations and Permissions
Well, yes, making some physical changes to your house, needs to be in accordance to low. That means you can possibly need some planning permissions when you undertake the extension project. These permissions have to do with following the restrictions about how much and how high you can extend. What's more, keep in mind that, while building, you will have to use a similar kind of material to the already existing property.
Apart from that, there are also some building regulations you need to stick to. This is important since they serve to make sure people living in the house will be safe, sound, and protected. The building regulations cover the areas of the house structure, ventilation systems, installation of appliances, requirements for dump proofing, fire safety, and others.
Get On Well with Your Neighbors
Finally, here is one more thing you should know before you start your house extension. Since you probably are not the only one living in your street, chances are your remodeling and extension works will affect your neighbors in some way. That is why it would be nice if you speak with them in advance. You certainly don't want to receive any unnecessary complaints, and a new pair of helping hands is always useful.