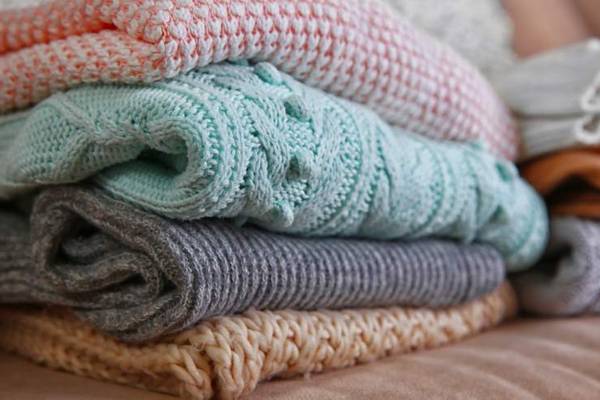 There has been a burning debate on the issue of which fabric is better, fleece or wool. One is purely natural while the other is synthetic. For the nature lover's wool sounds better, but even for them, the good news is that the fleece makes use of the plastic loitering around on the whole planet. So, it is also helping clean the planet and not damage the animals as well.
How did Fleece Originate?
In the year 1970 fleece originated. Malden mills was the first to develop polyester fleece. This has been the base of the fleece material ever since. He was the same person who was known for making faux fur or woolen garments. The main aim was to make something that was warm and insulating, but not heavy and water-resistant. Also, it does not need the rearing of sheep. He was in partnership with the company Patagonia, known for outdoor clothing. They made a strong pile fabric that looked like wool and was warm, but better. It was called the Synchilla fleece. He did not patent fleece, as he wanted it to reach out to the larger population. He knew this invention was going to help the whole world and even the poor would be able to fight the chill and survive safely. The inexpensive fleece fabric can be turned into various warm clothes.
Comparison Between Fleece and Wool:
Fleece is the preferred one these days due to the lower cost, lesser weight, and also softer feel. It dries quickly and does not become heavy when wet. Also, those who feel itchy with pure wool did not experience the same with fleece material. So, there is something in the wool that causes the reaction and they were unable to wear wool to stay warm. They can easily wear fleece.
Qualities of Fleece Fabric:
Very soft, even better than wool at times.
Light weight as compared to wool.
Insulation may reduce when wet.
Breathable and comfortable.
It can be static and can attract dirt.
Uses up recycled plastic to create fabric.
Qualities of Wool:
It is a purely natural material.
Environmentally friendly.
Can be itchy for a few people.
Insulates you even when it is wet.
So, why is the Fleece Material Preferred?
The fleece is the latest trend setter. You may be amazed at the qualities that it carries; it can even be printed upon. This makes it viable for making packaging material and loads of other things as well. People make wall hangings, baskets or bags to be carried around. Not just the grocery bag but the trendy purse type as well. The use of fleece is just as much as you can imagine. It is the love of the new designers who are ready to make something twerky and sassy every now and then. The best part being it is less expensive and durable. Easy to wash and maintain. Also, it dries out quickly, so it can be dried anywhere in the house. Sothis material can reach out to the masses and help them. There can be patterns, designs, or even photographs printed. So it is a perfect material for customization of dresses, that too in an affordable range. Isn't that great!